Looking for more information on testing?
Contact us today by phone for a free consultation and to schedule your first appointment.
Psychoeducational Testing?
Psychoeducational testing is administered in a one-on-one setting with a qualified professional. This comprehensive evaluation is designed to measure a child's cognitive processing abilities (including logical reasoning, memory, attention, and executive functioning), current level of academic knowledge in various subject areas, and to screen social, behavioral, and emotional functioning. Many parents worry that getting a psychoeducational assessment means there is something wrong with their child. This is a myth. A psychoeducational assessment is a way to determine your child's strengths and weaknesses in many different areas. Not only are these insights empowering but also act as a roadmap for ensuring your child learns and develops to their full potential. Knowing which natural strengths you should help your child to develop is important to improving their happiness and quality of life in the future.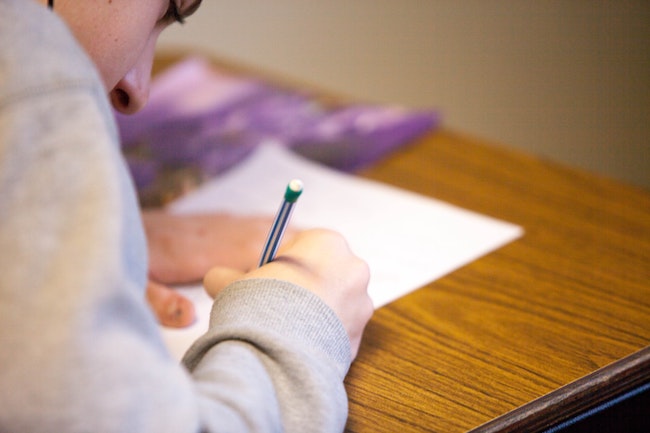 Who would benefit from psychoeducational testing?
All children have difficulties at school from time to time academically, socially and behaviorally. However, if your child continues to struggle greatly and consistently in certain areas despite having classroom accommodations or additional help being provided, it would likely be valuable to seek out a psychoeducational assessment. Additionally, some signs that your child would probably benefit from a psychoeducational assessment include:
A progressively worsening attitude toward school
Persistently disruptive behavior in class
Consistent difficulty focusing on tasks
Poor performance in one specific area or subject
Difficulty remembering what they have studied
Performing poorly in test despite having studied for it
Reports of appearing "bored" and not engaged
Frequent emotional outbursts and difficulty self-regulating
Struggle to communicate with same age peers
Interest in qualifying for gifted program at school
Difficulty in social situations and social problem solving
What is psychoeducational testing like at Thrive Therapy?
At Thrive we don't just administer testing and provide the results. We pride ourselves on our extensive explanation of the results during your feedback session, as well as individualized next steps and ways to support your child. Additionally, we are in your corner and available to advocate for your child at their school meetings. A comprehensive psychoeducational evaluation at Thrive will include:
Initial interview to gain background information and the reason for testing or concerns
Review of records, either medical, academic, or psychiatric
Standardized testing in areas of intelligence, academic achievement, attention, memory, and emotional functioning
School observation, if needed
Testing is scored and interpreted and a comprehensive evaluation is written
Feedback session to provide testing results

Possible education diagnosis is discussed, and a list of individualized recommendations are provided
Looking for more information on testing?
Contact us today by phone for a free consultation and to schedule your first appointment.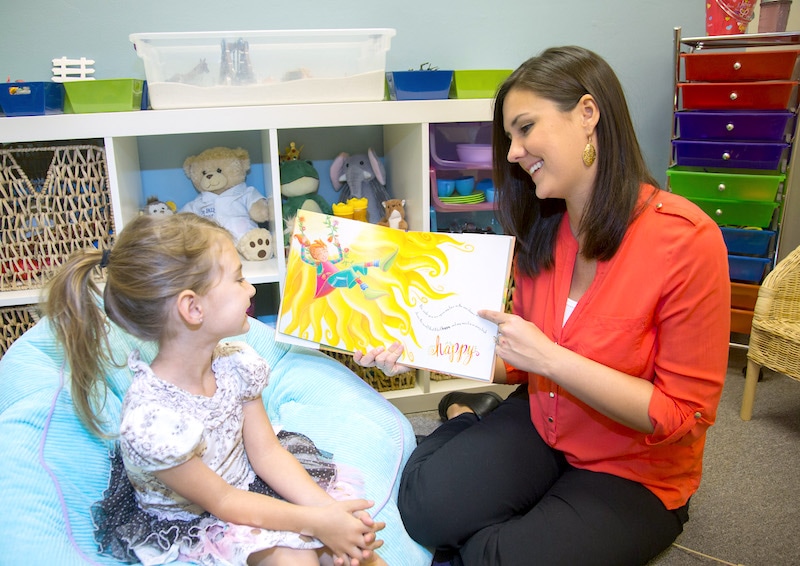 Quick Response To New Clients
You can be seen in as little as 1-2 days of initial contact.

Founded & Managed By Therapists
We're in the business of helping people, not profits.

Specialized Training With Children
The most Registered Play Therapists in Lee & Collier Counties.

Confidentiality Is Key
Your confidentiality & privacy is a top priority.
We're here to help you today. Call now.
t What happens at your first appointment?
What To Expect At Your First Appointment
At your first appointment, we conduct a Biopsychosocial assessment discussing personal background information and presenting concerns. Upon completion of the assessment, your therapist will advise you as to the appropriate plan of care. Typically sessions are provided on a weekly basis based on the level of care needed. Although clients present with individualized needs, the average clients attends treatment for 10-12 sessions. Some client require further sessions and others require less. Individual sessions last for 50 minutes. Family sessions last for 1 hour and 30 minutes. All sessions are by appointment only. Hours of operation are Monday through Friday 9:00am-6:00pm. Flexible evening appointments are available.
Prior to your first session, you will be provided with access to the client portal. There you will be able to fill out and review your intake paperwork. We will be glad to answer any questions about the paperwork at your assessment.