Thrive Therapy is expanding and looking for amazing people to join our team!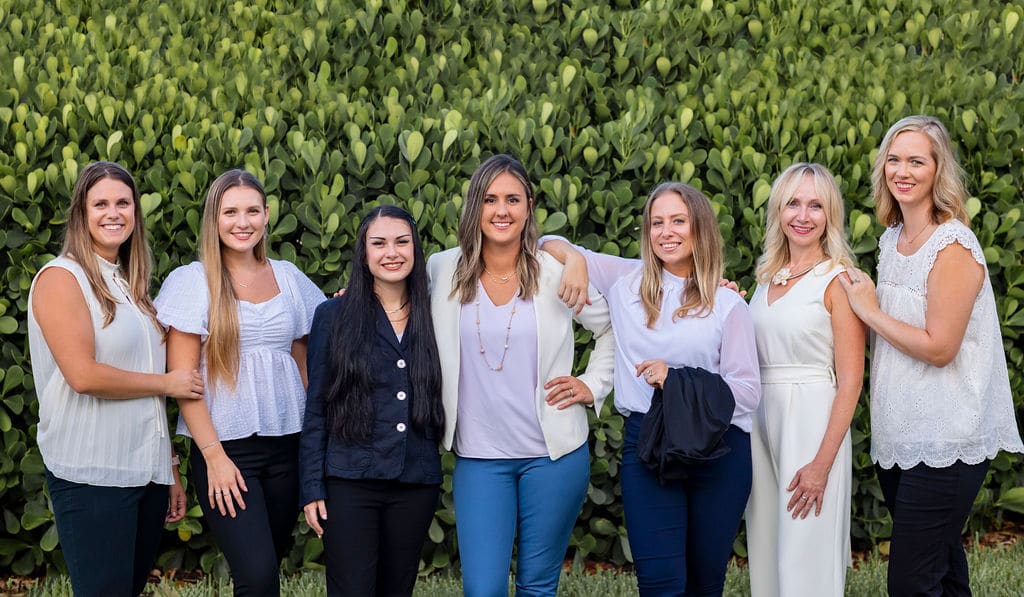 Thrive Therapy is the leading provider of child, adolescent and adult therapy and all of us here are passionate in helping enhance the mental well being of these individuals in our community. We are a fun, dedicated, and friendly team who values working collaboratively and helping improve the health and wellness of our community.
Thrive Therapy lives by values that guide who we are as a team and how we present to our community. We hire staff who bring these values to life. That's why it is important that our clinicians align with the mission and values that are the foundation of Thrive. Our mission is to make a positive difference in the lives of the individuals we serve by helping them uncover their full potentials in order to grow, heal, and thrive.
At Thrive Therapy, we're committed to building meaningful relationships, to excellence, and to serving our community.
Build Meaningful Relationships
At Thrive, we value creating and maintaining strong relationships and understand the importance of being together and finding ones tribe. We provide support to our clients on their journey to find connection and value building professional relationships within our local community. It's also the foundation of our business to promote purposeful and lasting bonds within our team and to work along side each other both in the office and out in the community.
Commitment to Excellence
At Thrive, we know that high quality services come from being focused on the details and engaging in life long learning. Our drive to excellence is through ongoing training, consultation, and developing our niche. What sets us apart is maintaining an office atmosphere where our clients feel welcome and our team loves to be at. It is undeniable to our clients that our passion is to support their journey to Grow. Heal. Thrive!
Serve the Community
Thrive's mission is to promote mental health awareness and wellness in our community through advocating and providing education. Our outreach involves providing psychoeducational services to students, teachers, and businesses; volunteering to causes that make an impact; and donating financially to further the growth of our community.
If you can say "yes" to the following, we'd love to talk…
Master's Degree or Doctoral Degree in counseling, social work, school or clinical psychology
Actively licensed as an LMHC, LMFT, LCSW or licensed eligible in the State of Florida.
Available to hold at least 20 patient sessions per week with the ability to work two weeknights.
At least three years counseling experience.
Have at least one niche market for counseling services (i.e., children, teens, trauma, anxiety, EMDR, couples, grief, anger management, etc.).
For consideration, candidates must:
Applicants who match our requirements and needs will be contacted for a phone screening before an in person interview.