"We're a leading provider of child, adolescent, and adult therapy in the greater Fort Myers, FL & The Woodlands, TX area. If you or your child is having difficulty at home, school, work, or interpersonally, we are here to help."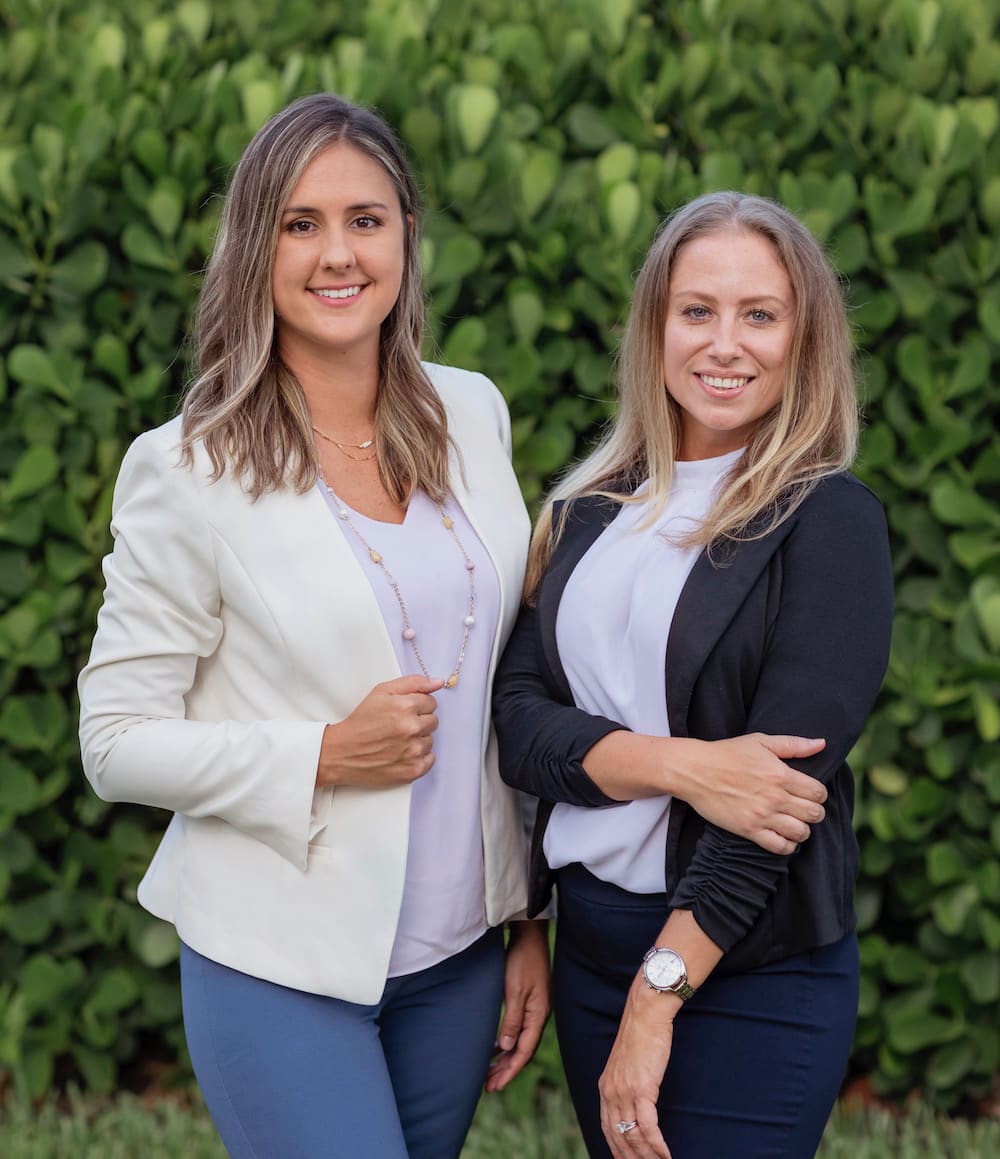 Our Story
Founders Rachel Stewart and Elizabeth Muniz met while working in the mental health field. Not long after, they became close friends with the shared dream of providing quality services through an integrative approach to overall health and wellness. They worked diligently to make that dream into a reality and that's when Thrive Therapy was born.
At Thrive Therapy we believe that each client presents with unique needs and strengths. Focusing on such strengths and building upon past successes is essential for them to thrive. Using a collaborative based approach, the therapists at Thrive Therapy will work with each individual, helping them uncover their full potential.
Our diverse team of counselors and professionals in Fort Myers/Naples, FL and The Woodlands, TX are here to help make a positive difference in the lives of the individuals we serve by helping them uncover their full potential.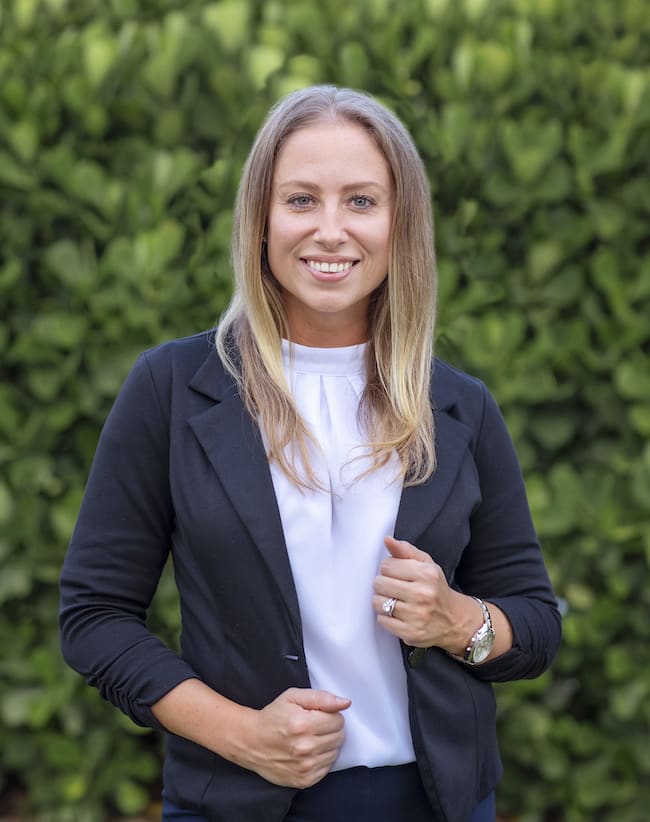 Elizabeth Muniz
LMHC, RPT-S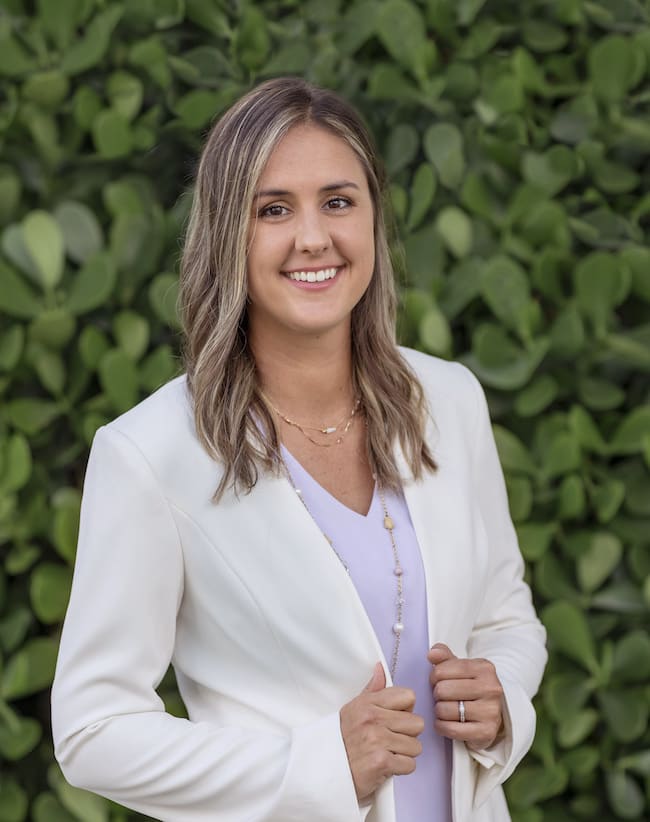 Rachel Stewart
LMHC, RPT-S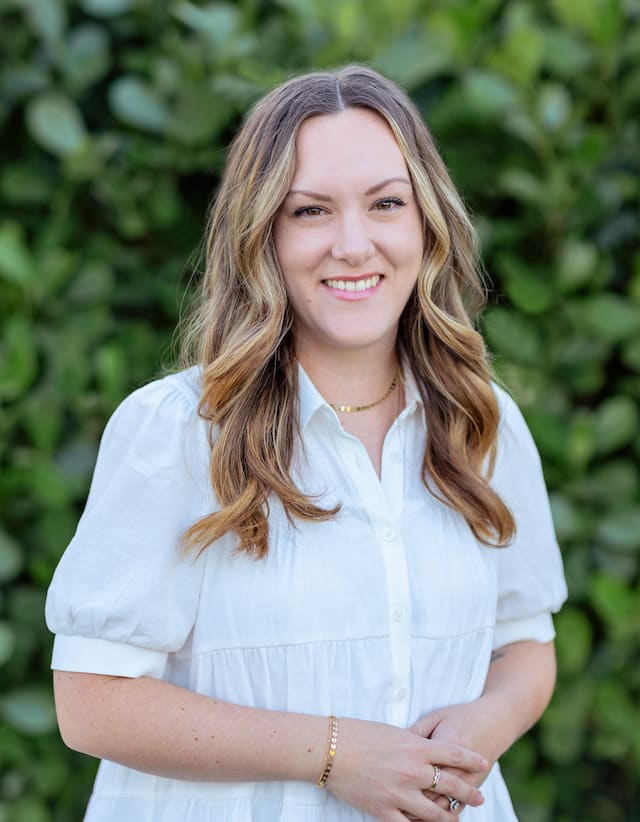 Elizabeth McDowell
LMHC, LPC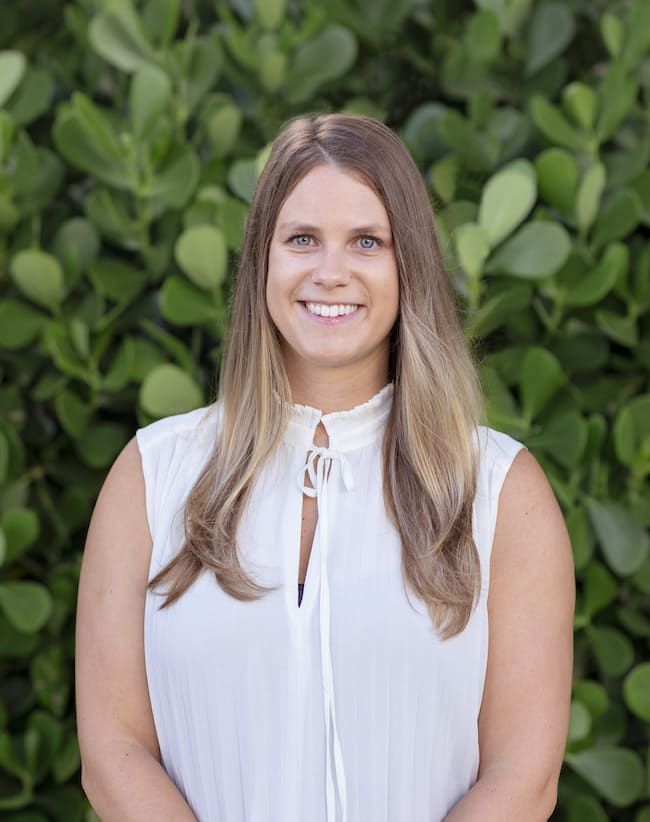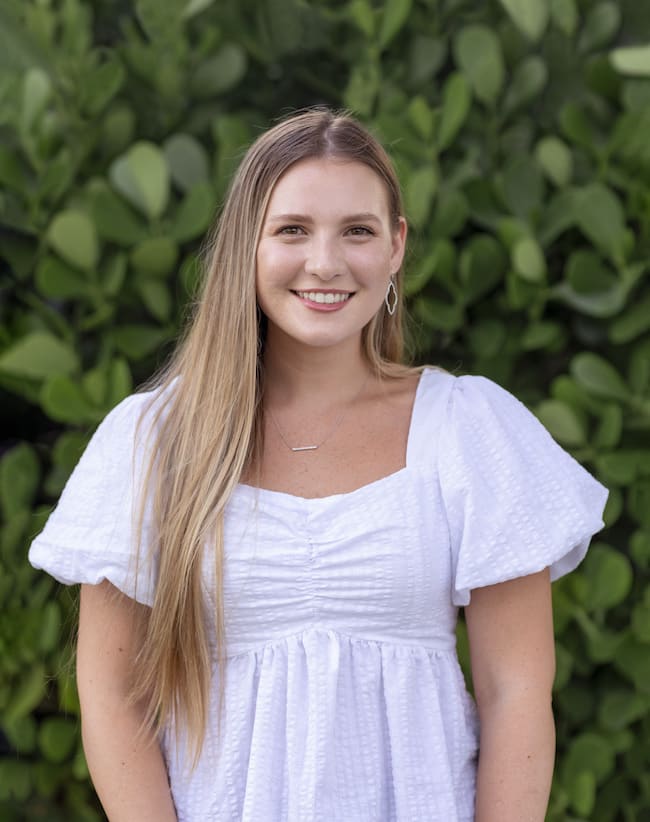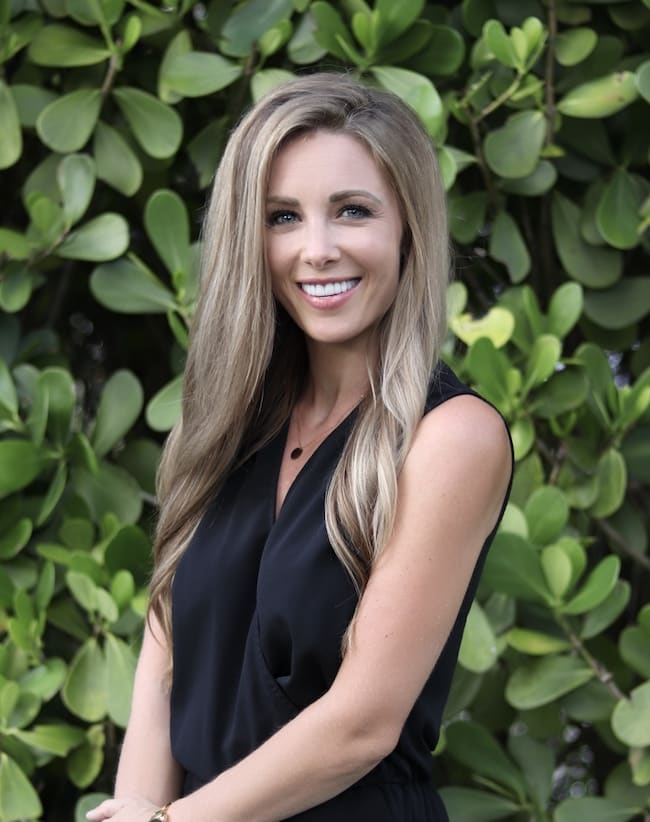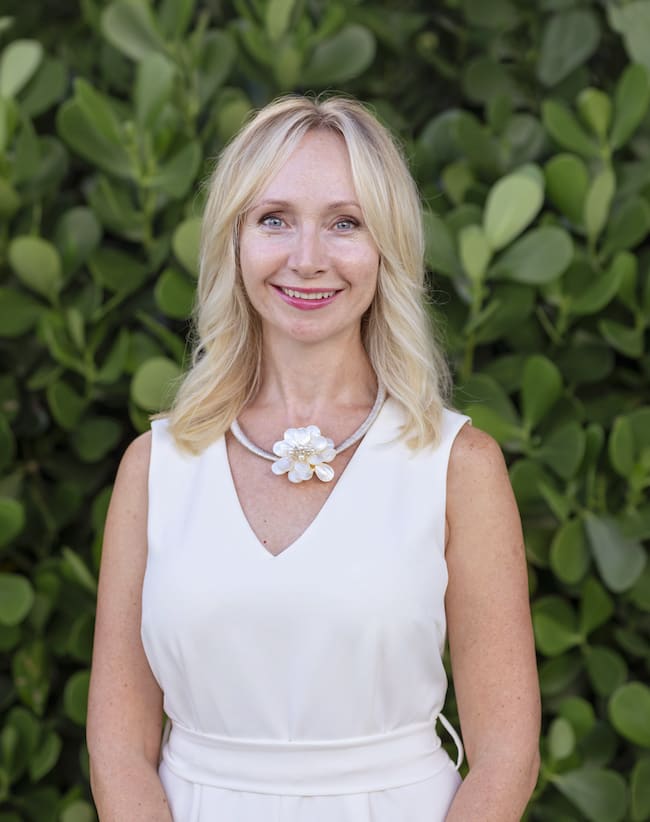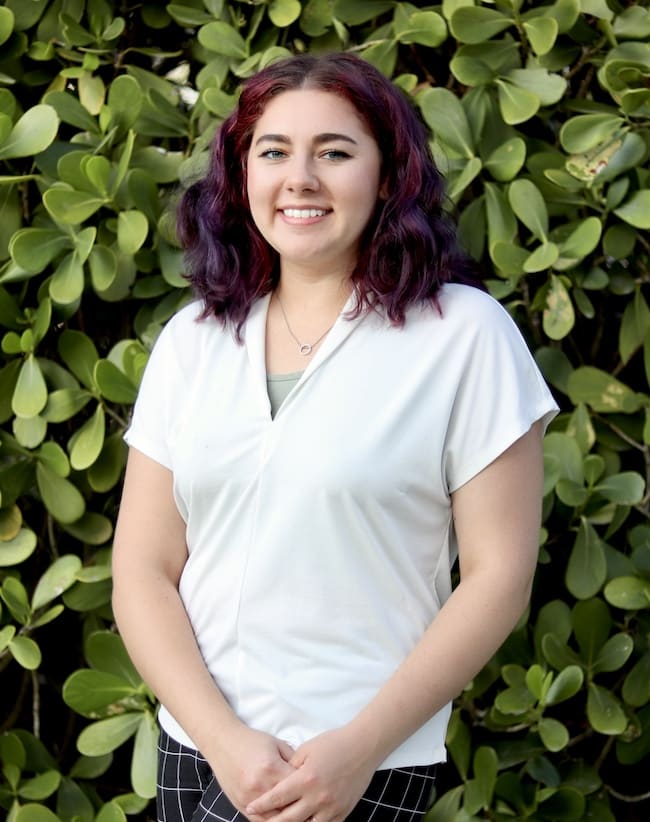 Sabrina Sullivan
Administrative Assistant
At Thrive Therapy, we're committed to building meaningful relationships, to excellence, and to serving our community.
Build Meaningful Relationships
At Thrive, we value creating and maintaining strong relationships and understand the importance of being together and finding ones tribe. We provide support to our clients on their journey to find connection and value building professional relationships within our local community. It's also the foundation of our business to promote purposeful and lasting bonds within our team and to work along side each other both in the office and out in the community.
Commitment to Excellence
At Thrive, we know that high quality services come from being focused on the details and engaging in life long learning. Our drive to excellence is through ongoing training, consultation, and developing our niche. What sets us apart is maintaining an office atmosphere where our clients feel welcome and our team loves to be at. It is undeniable to our clients that our passion is to support their journey to Grow. Heal. Thrive!
Serve the Community
Thrive's mission is to promote mental health awareness and wellness in our community through advocating and providing education. Our outreach involves providing psychoeducational services to students, teachers, and businesses; volunteering to causes that make an impact; and donating financially to further the growth of our community.
When visiting Thrive Therapy, our warm and welcoming office location will make you feel right at home. View our office gallery below.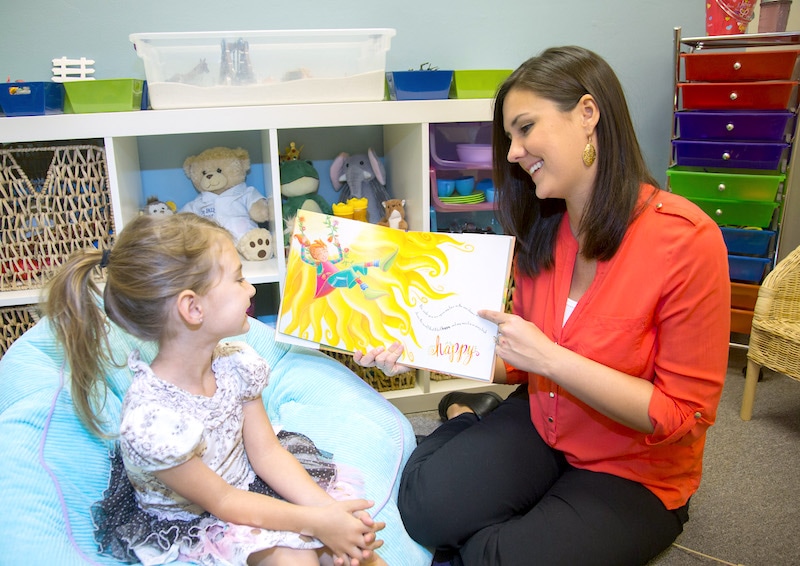 Quick Response To New Clients
You can be seen in as little as 1-2 days of initial contact.

Founded & Managed By Therapists
We're in the business of helping people, not profits.

Specialized Training With Children
The most Registered Play Therapists in Lee & Collier Counties.

Confidentiality Is Key
Your confidentiality & privacy is a top priority.
We're here to help you today. Call now.
t What happens at your first appointment?
What To Expect At Your First Appointment
At your first appointment, we conduct a Biopsychosocial assessment discussing personal background information and presenting concerns. Upon completion of the assessment, your therapist will advise you as to the appropriate plan of care. Typically sessions are provided on a weekly basis based on the level of care needed. Although clients present with individualized needs, the average clients attends treatment for 10-12 sessions. Some client require further sessions and others require less. Individual sessions last for 50 minutes. Family sessions last for 1 hour and 30 minutes. All sessions are by appointment only. Hours of operation are Monday through Friday 9:00am-6:00pm. Flexible evening appointments are available.
Prior to your first session, you will be provided with access to the client portal. There you will be able to fill out and review your intake paperwork. We will be glad to answer any questions about the paperwork at your assessment.