Because it takes a village.
Parenting can be the most challenging and rewarding job there is. Each child is unique as to what parenting techniques work well with them. Parenting a child with an emotional or behavioral disorder can make it even that much more challenging to find techniques. We weren't born with the knowledge on best practice for parenting. At Thrive Therapy, we provide individual and group parenting education sessions utilizing evidence based techniques. In addition, our extensive training on working with children from a psychological standpoint allows for a well-rounded approach to our parenting skills education.
The following, but not limited to, topics are covered:
Child Developmental Stages
House Rules
Temper Tantrums
Family Roles and Boundaries
Limit Setting and Healthy Consequences
Communication
Emotional Regulation
Emotion Coaching
Social Skills
Parent Self-Care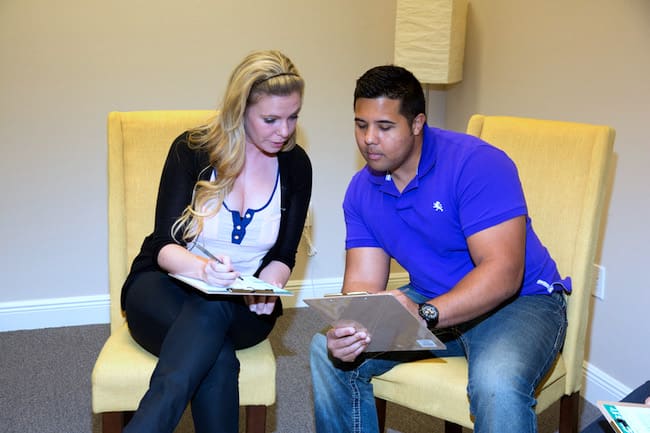 Our extensive training on working with children from a psychological standpoint allows for a well-rounded approach to our parenting skills education.
Reach out to us for parenting education & support.
Contact us today by phone for a free consultation and to schedule your first appointment.
Learn about our therapeutic specialties.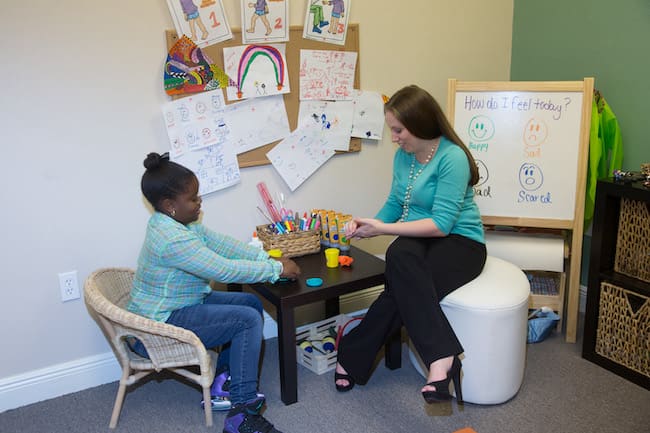 Play Therapy
Play Therapy is a theoretically based form of counseling that is used with children to help resolve psychosocial challenges.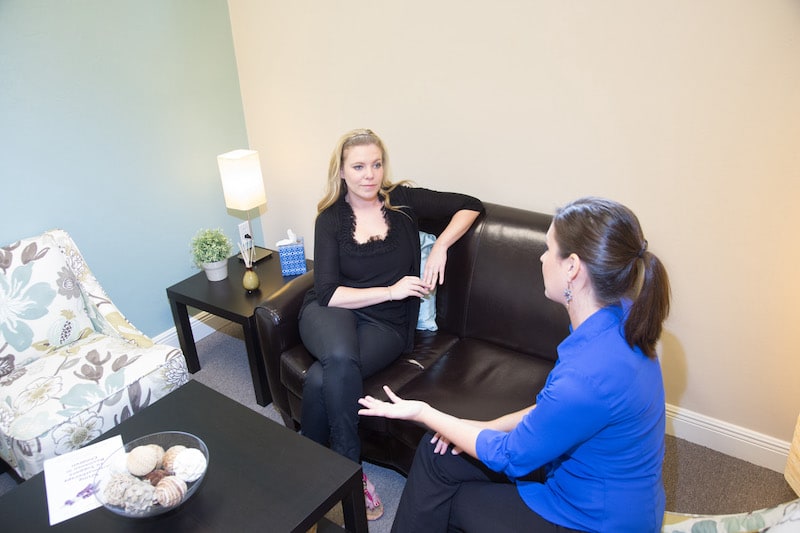 EMDR Therapy
EMDR has effectively helped millions of people of all ages with a wide variety of mental health concerns.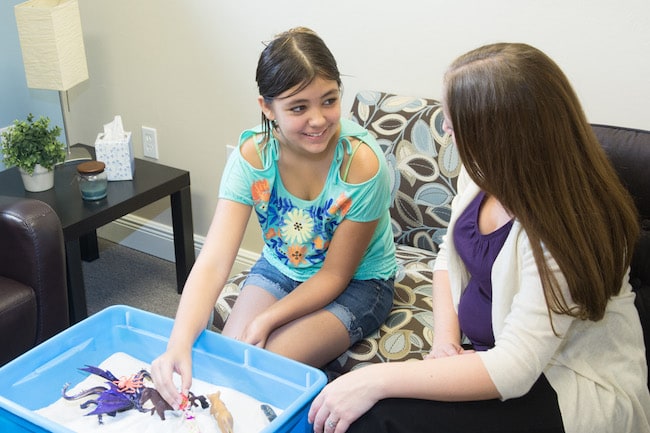 Sand Tray Therapy
Sand tray therapy is a type of expressive therapy that is often used with children, but can be applied to any age group.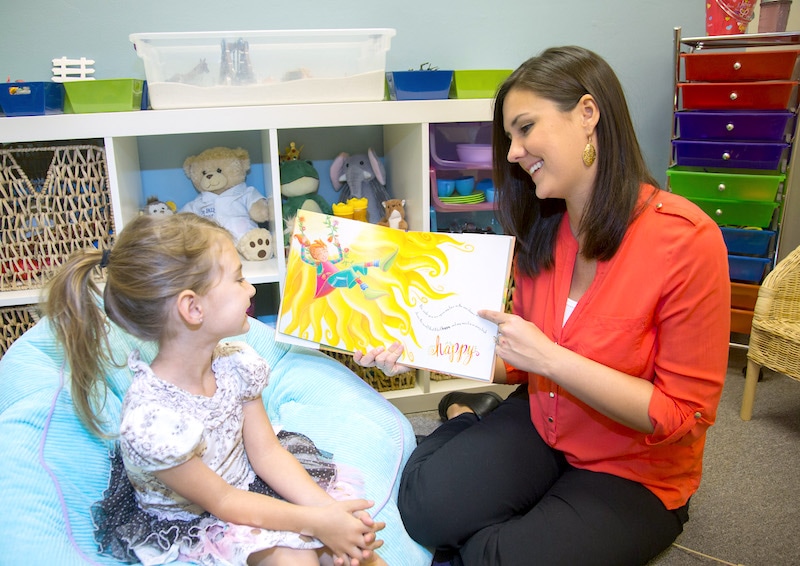 Quick Response To New Clients
You can be seen in as little as 1-2 days of initial contact.

Founded & Managed By Therapists
We're in the business of helping people, not profits.

Specialized Training With Children
We have the most Registered Play Therapists in Lee County.

Confidentiality Is Key
Your confidentiality & privacy is a top priority.
We're here to help you today. Call now.
t What happens at your first appointment?
What To Expect At Your First Appointment
At your first appointment, we conduct a Biopsychosocial assessment discussing personal background information and presenting concerns. Upon completion of the assessment, your therapist will advise you as to the appropriate plan of care. Typically sessions are provided on a weekly basis based on the level of care needed. Although clients present with individualized needs, the average clients attends treatment for 10-12 sessions. Some client require further sessions and others require less. Individual sessions last for 50 minutes. Family sessions last for 1 hour and 30 minutes. All sessions are by appointment only. Hours of operation are Monday through Friday 9:00am-6:00pm. Flexible evening appointments are available.
Prior to your first session, you will be provided with access to the client portal. There you will be able to fill out and review your intake paperwork. We will be glad to answer any questions about the paperwork at your assessment.