Families can come in all different sizes, cultural backgrounds, and values systems. Ones family impacts an individuals psychological, emotional, spiritual, and physical development.
Families are seen in treatment as a whole unit, with each individual contributing to the family dynamic of functioning. Family therapy can be used as a primary means of treatment or in addition to individual therapy. This type of therapy promotes a safe environment for the family members to express and explore difficult emotions and thoughts.
The individuals within the family system each bring strengths to the family unit that are drawn upon in treatment in order to bring about effective changes that provide positive outcomes. A families ability to communicate their needs effectively allows for a cohesive family unit.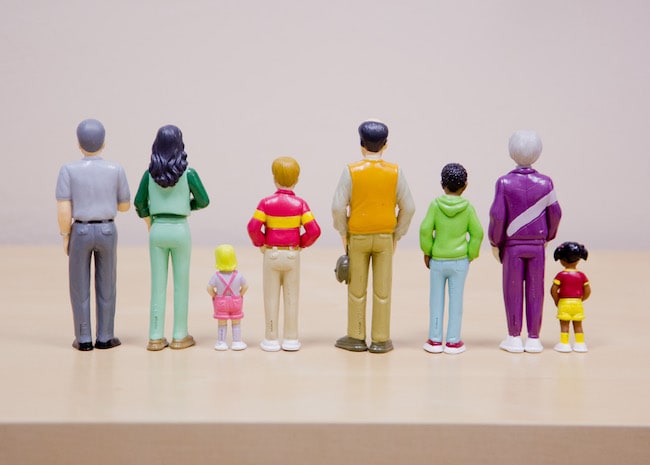 At Thrive Therapy, we ensure not to take sides, blame, or provide "cookie cutter" solutions to family conflict.
Reach out to us for relationship support.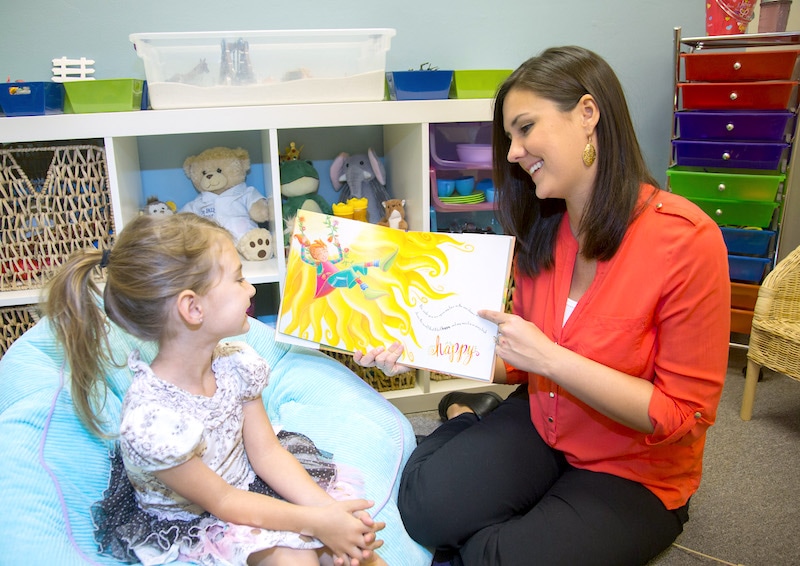 Quick Response To New Clients
You can be seen in as little as 1-2 days of initial contact.

Founded & Managed By Therapists
We're in the business of helping people, not profits.

Specialized Training With Children
The most Registered Play Therapists in Lee & Collier Counties.

Confidentiality Is Key
Your confidentiality & privacy is a top priority.
We're here to help you today. Call now.
t What happens at your first appointment?
What To Expect At Your First Appointment
At your first appointment, we conduct a Biopsychosocial assessment discussing personal background information and presenting concerns. Upon completion of the assessment, your therapist will advise you as to the appropriate plan of care. Typically sessions are provided on a weekly basis based on the level of care needed. Although clients present with individualized needs, the average clients attends treatment for 10-12 sessions. Some client require further sessions and others require less. Individual sessions last for 50 minutes. Family sessions last for 1 hour and 30 minutes. All sessions are by appointment only. Hours of operation are Monday through Friday 9:00am-6:00pm. Flexible evening appointments are available.
Prior to your first session, you will be provided with access to the client portal. There you will be able to fill out and review your intake paperwork. We will be glad to answer any questions about the paperwork at your assessment.